Dyflex
Seamless Knitted Glove with Dyneema Technology and Polyurethane Coating
Key features
Strength: This lightweight glove with Dyneemaģ provides excellent resistance to cut, abrasion and tear.
Comfort: The seamless construction provides an exceptional level of comfort, whilst the open back style allows excellent breathability.
Dexterity: The glove has been designed to be close fitting to give maximum dexterity for the most tactile of operations.
Knit Wrist: Elasticated knitted wrist provides a secure fit and keeps hands free from dust and debris.
Colours: Available in white and grey.
Typically Used For
• Component Handling • General Assembly • Electronics • Tiling • Ducting/Pipework • Steel Handling • Glazing • Automotive Manufacturing
Case Quantity
12 pairs per polybag / 48 pairs per case
Downloadable Information
Statement of Conformity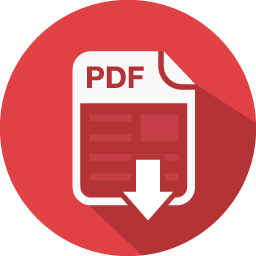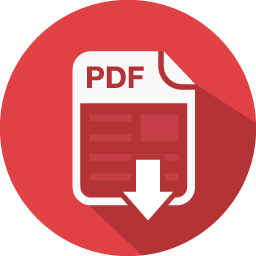 Product Information Sheet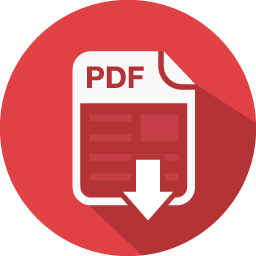 Seamless Knitted Glove with Dyneema Technology and Polyurethane Coating
Key features
Strength This lightweight glove with Dyneema
---