Touchstone
Touchstone Kevlar Gloves – 100% Kevlar
Seamless Polycotton Liner with Latex Palm Coating
Key Features
Cut Resistant: Kevlar provides increased protection against cuts, slashes and abrasion, while maintaining a high degree of dexterity for the wearer.
Comfort: Kevlar fibres are soft, comfortable and breathable.
Heat Resistant: 100% Kevlar aramid fibre offers increased resistance to heat.
Ambidextrous: Can be worn on either hand, extending the life of the glove.
Weight: Available in lightweight and mediumweight options.
Typically Used For
• Steel Handling • Cable & Couplings
• Can & Bottle Handling • Press Works
• Glass Manufacturing • Glazing
Case Quantity
12 pairs per polybag / 48 pairs per case
Downloadable Information
Conformity Statement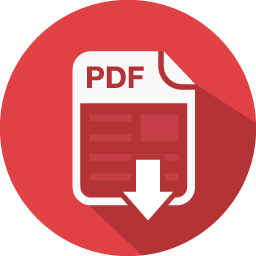 Product Information Sheet