Phil Industries Pte Ltd is the leading industrial solutions expert in Singapore.
From our humble beginnings as a specialist exclusively in static control equipment, testers, and materials, we have grown to be a powerhouse in industrial supplies and integrated solutions.
In 2009, our Headquarters seeded in Ang Mo Kio and our emphasis expanded to a broader range of ESD materials, electronic manufacturing tools, soldering stations and irons, and telecommunication, field service, and test & measurement equipment.
By 2011, we are into project management, customized fabrications, M&E and Industrial Storages.
For all products in stock, we are able to package and ship more than 97 percent of our orders received each day. Our relationship with many of our manufacturers also allows us to ship products remotely to our clients.
Our customer service support all of our products and orders and pride ourselves on our stellar customer service record.
In addition to the web site, we publish and distribute full-color catalogs and fliers To request for yours, please contact us at sales@phil-industries.com.
We take great effort to earn and keep your respect and loyalty through the readability of our catalog, the accessibility of our web site, and the helpfulness of our customer service representatives.
---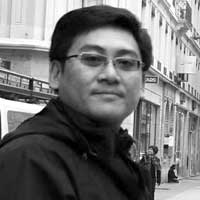 Kenneth Peh

Marketing Director
"My personal goal is to ensure that all our clients are served with absolute timeliness and efficiency."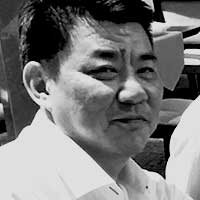 William Tan

Technical Director
"Sometimes, you need ingenious ideas and solutions to move your business forward. We can provide you this."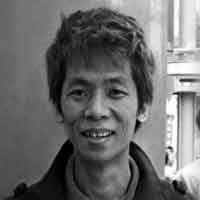 Steven Tan

Senior Customer Executive
"We win if you win. This is exactly why we dedicate ourselves to your business."