Blue Grip
Cotton Knitted Liner with Full Latex Coating
Key features
Protection: Ideal for handling rough objects.
Durable: Offers good abrasion and tear resistance.
Grip: Full crinkle latex coating provides excellent grip in both wet and dry conditions.
Comfort: Brushed cotton interlock liner provides exceptional comfort for the wearer.
Knit Wrist:Keeps hands free from dust and debris.
Hygiene:Contains fungicidal and bacteriostatic agent.
Typically Used For
• Component Handling • General Assembly
• Electronics • Light Engineering Work
Case Quantity
12 pairs per polybag / 48 pairs per case
Downloadable Information
Statement of Conformity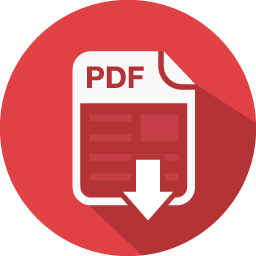 Product Information Sheet